Dreaming Way Tarot Review
The Dreaming Way Tarot is a dreamy, contemporary tarot deck from author Rome Choi and illustrator Kwon Shina.
The illustrations have a romantic, fairy-tale style to them. The deck uses a Rider-Waite-Smith system and taps into aspects of traditional tarot meanings. I believe the medium used by Shina to create these beautiful drawings is pen, graphite, watercolor, and some digital elements. I would love to know more about the art process that went into the deck's creation. I find it very charming and whimsical. There's a distinct winter and springtime feel to the cards.
Whether this deck is good for beginners, I'm not sure. It does use elements of traditional meanings and symbols, so any familiarity with tarot would help. A few of the cards have very static or rigidly positioned figures. This makes sense for some tarot characters, but occasionally feels a little disconnected when there's not much else going on in the background (example: The Death card). Still, that's a minor complaint for a deck that's one of my favorites.
(Affiliate Link) Buy the Dreaming Way Tarot on Amazon Now:
Dreaming Way Tarot at a Glance
Creators: Rome Choi (author) and Kwon Shina (illustrator)
Reviewed Edition: Mass-market Edition published by U.S. Games Systems 2012
Number of cards: 78
Major Arcana: 22
Minor Arcana: 56
Cardstock: Standard playing card, glossy
Card Size: 2.75" x 4.75"
Guidebook: a Little White Book (LWB)
Box: custom tuck box
Tarot Traditions and Systems: Rider-Waite-Smith (RWS)
Major Arcana Names:
(0) The Fool, (1) The Magician, (2) The High Priestess, (3) The Empress, (4) The Emperor, (5) The Hierophant, (6) The Lovers, (7) The Chariot, (8) Strength, (9) The Hermit, (10) Wheel of Fortune, (11) Justice, (12) The Hanged Man, (13) Death, (14) Temperance, (15) The Devil, (16) The Tower, (17) The Star, (18) The Moon, (19) The Sun, (20) Judgment, (21) The World
Bonus cards:
Minor Arcana Type: illustrative, RWS style
Minor Arcana Suites:
Cups
Swords
Pentacles
Wands
Court Cards:
Page
Knight
Queen
King
Card backs: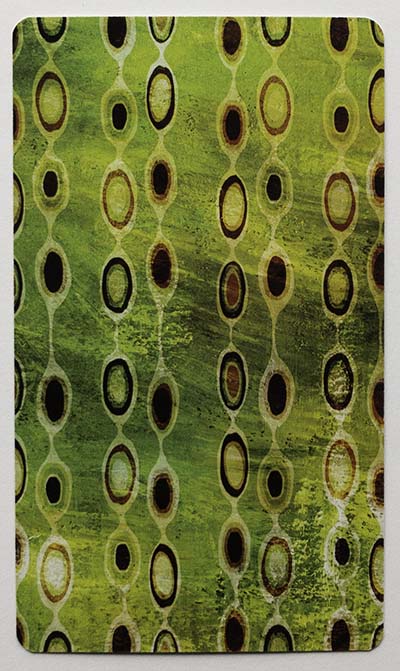 Some of My Favorite Cards: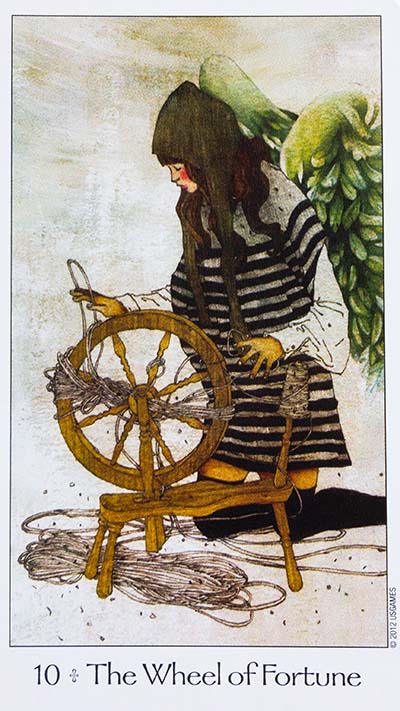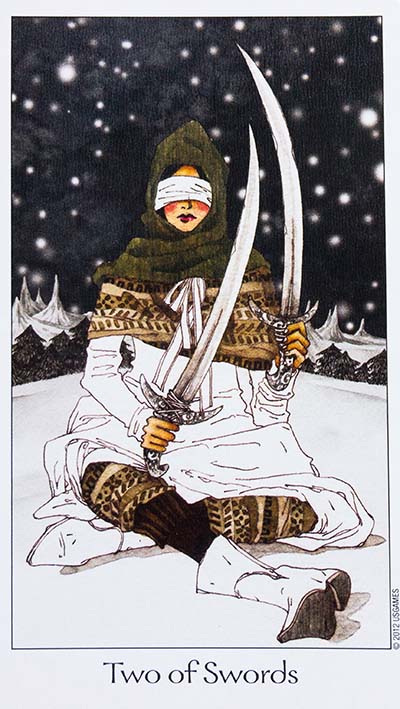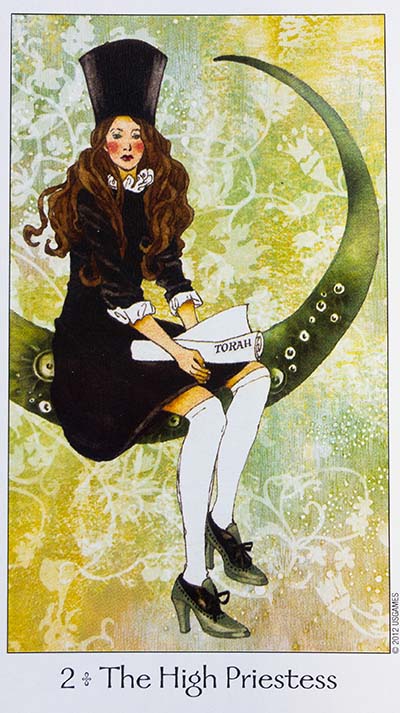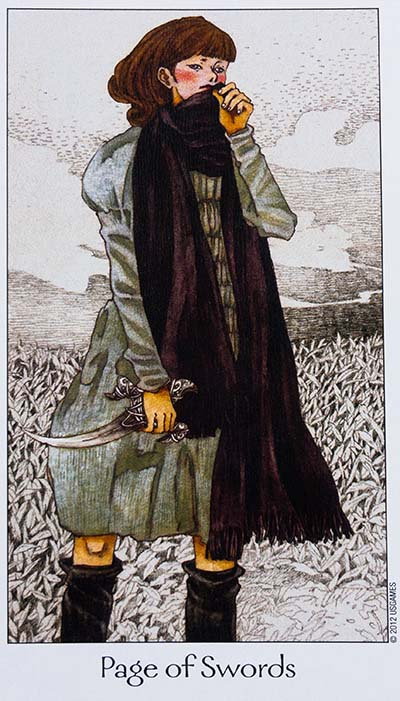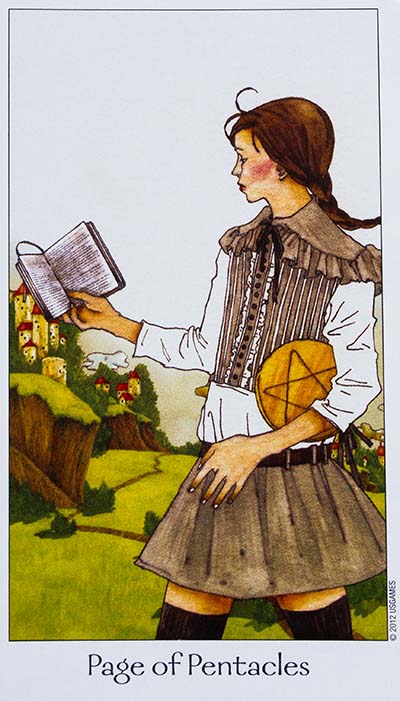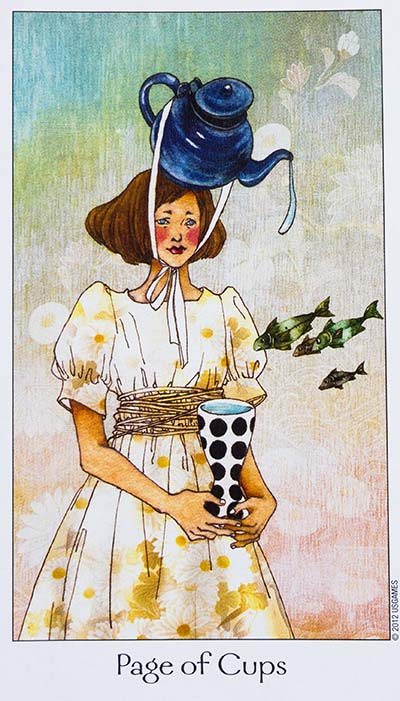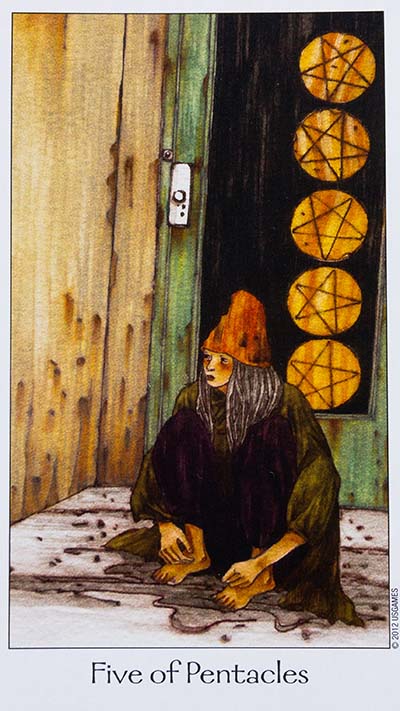 (Affiliate Link) Buy the Dreaming Way Tarot on Amazon Now: